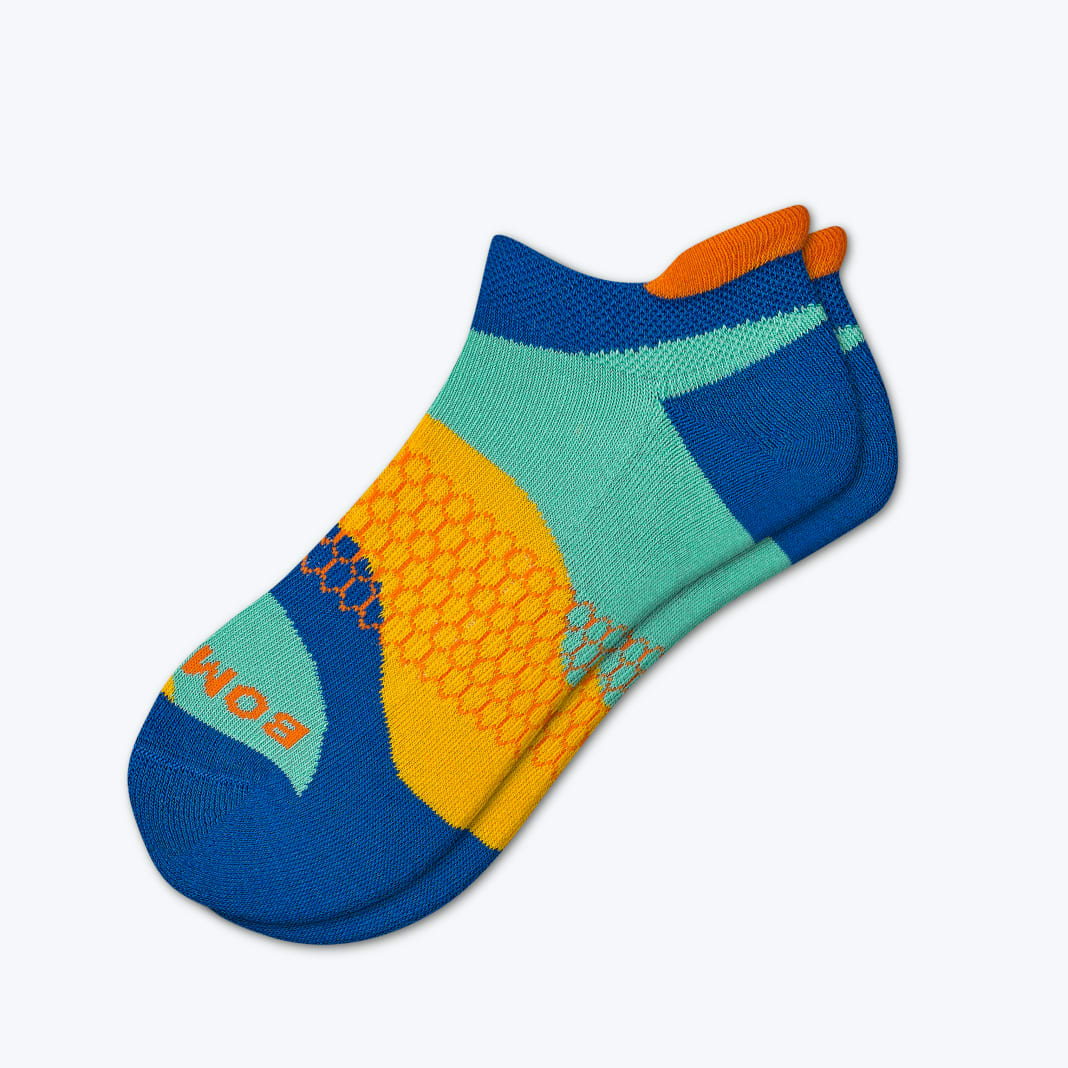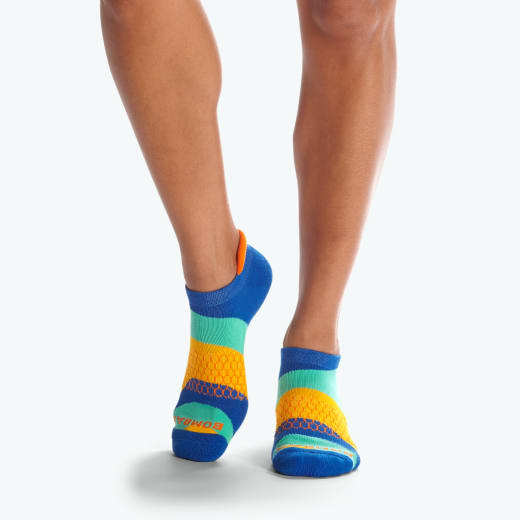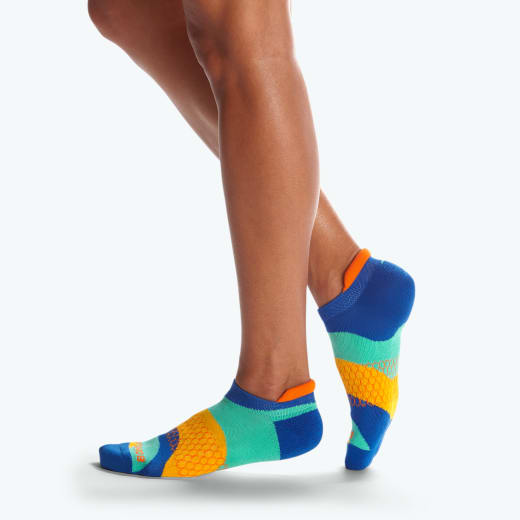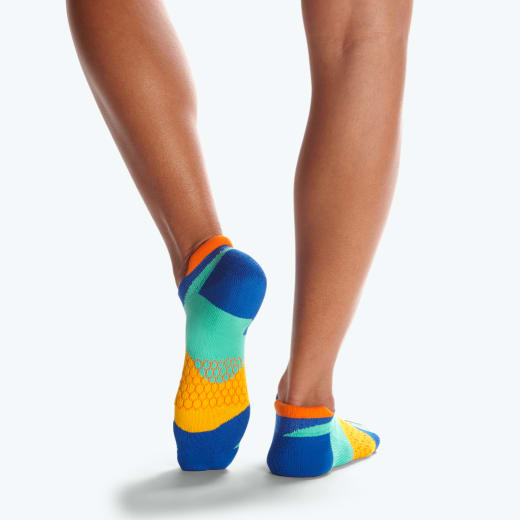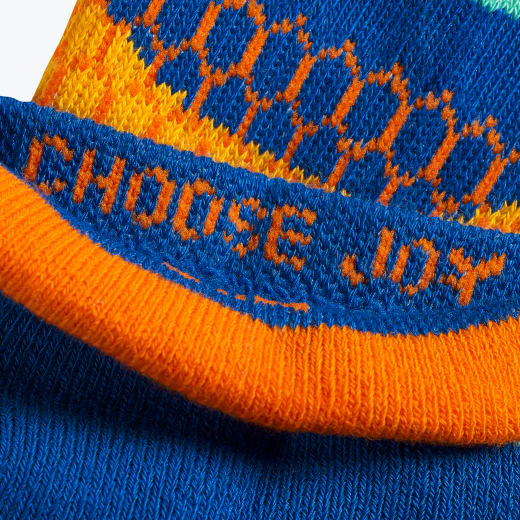 Free Socks + Just Pay Shipping

Try with 100-days risk-free trial

Lightweight, durable and odour-resistant trail socks designed for maximum comfort and premium fit, our Active Quarter Socks are ideal for long hikes and multi-day trekking.
Struggling to find socks for your adventures?
We are giving out a pair of socks for free, you just need to pay for the shipping.
This offer is only valid for this month.
300 spots available.

No slipping & No blisters
90-degree heels and hand-sewn seamless toes. Fits like a glove.
Cushioning and arch support
For impact absorption. Your knees and back will thank you later.
Honeycomb Arch Support System
Aussie Merino wool. Stops stench at the source.
Performance Socks Made For Outdoor

Each sock is designed with a smart 90-degree shape to keep them in place—when hiking, running, or kicking your feet up.
Grab Free Socks, Just Pay Shipping