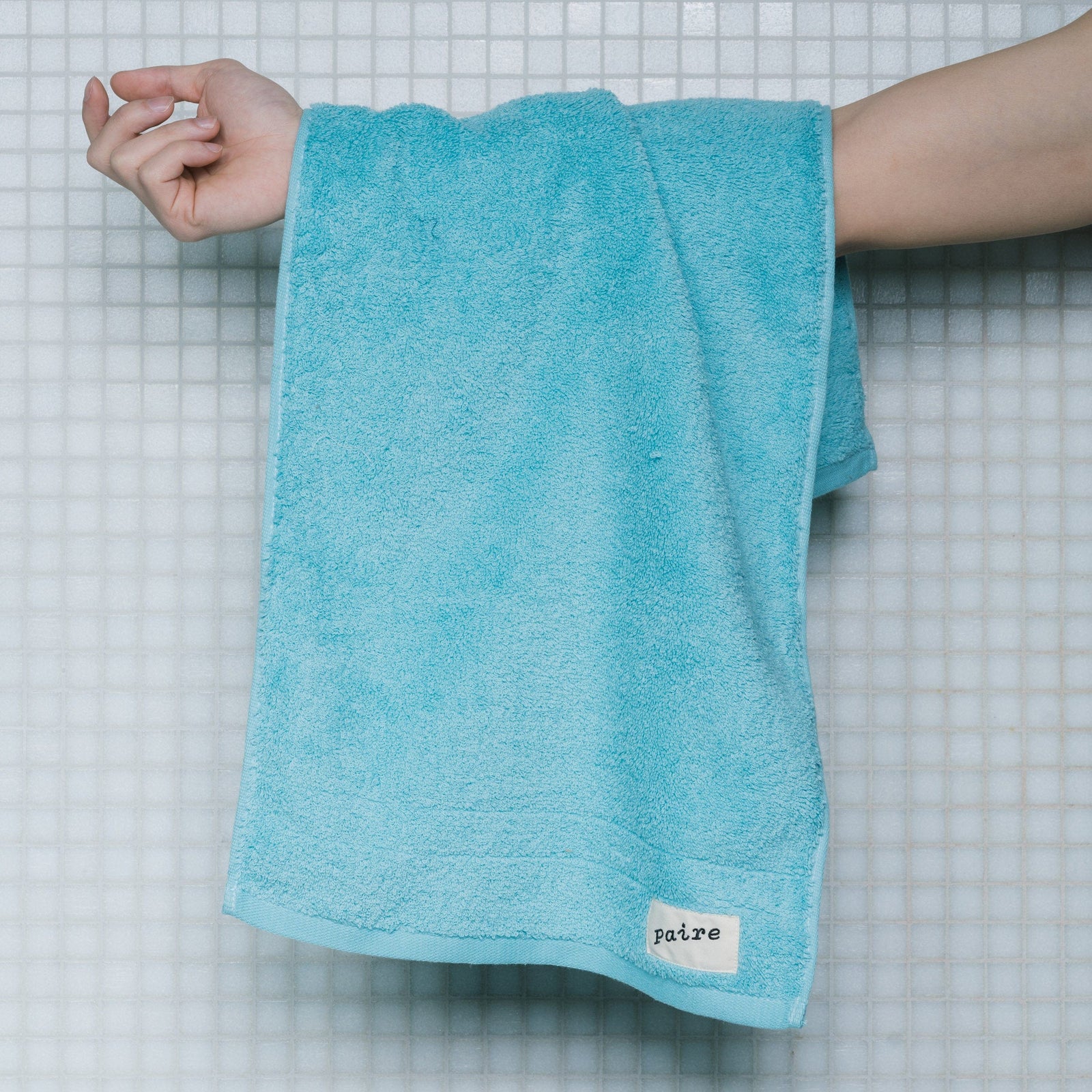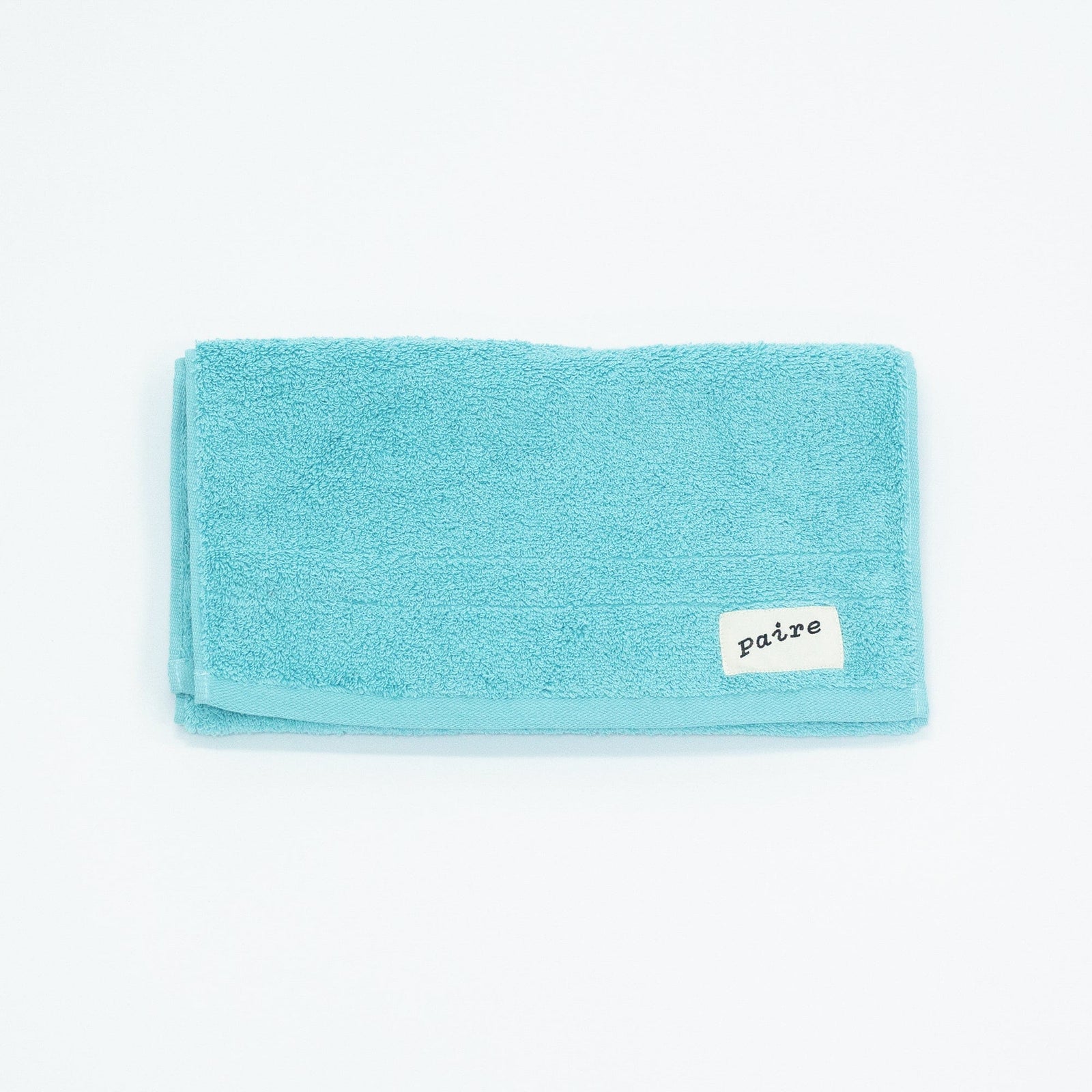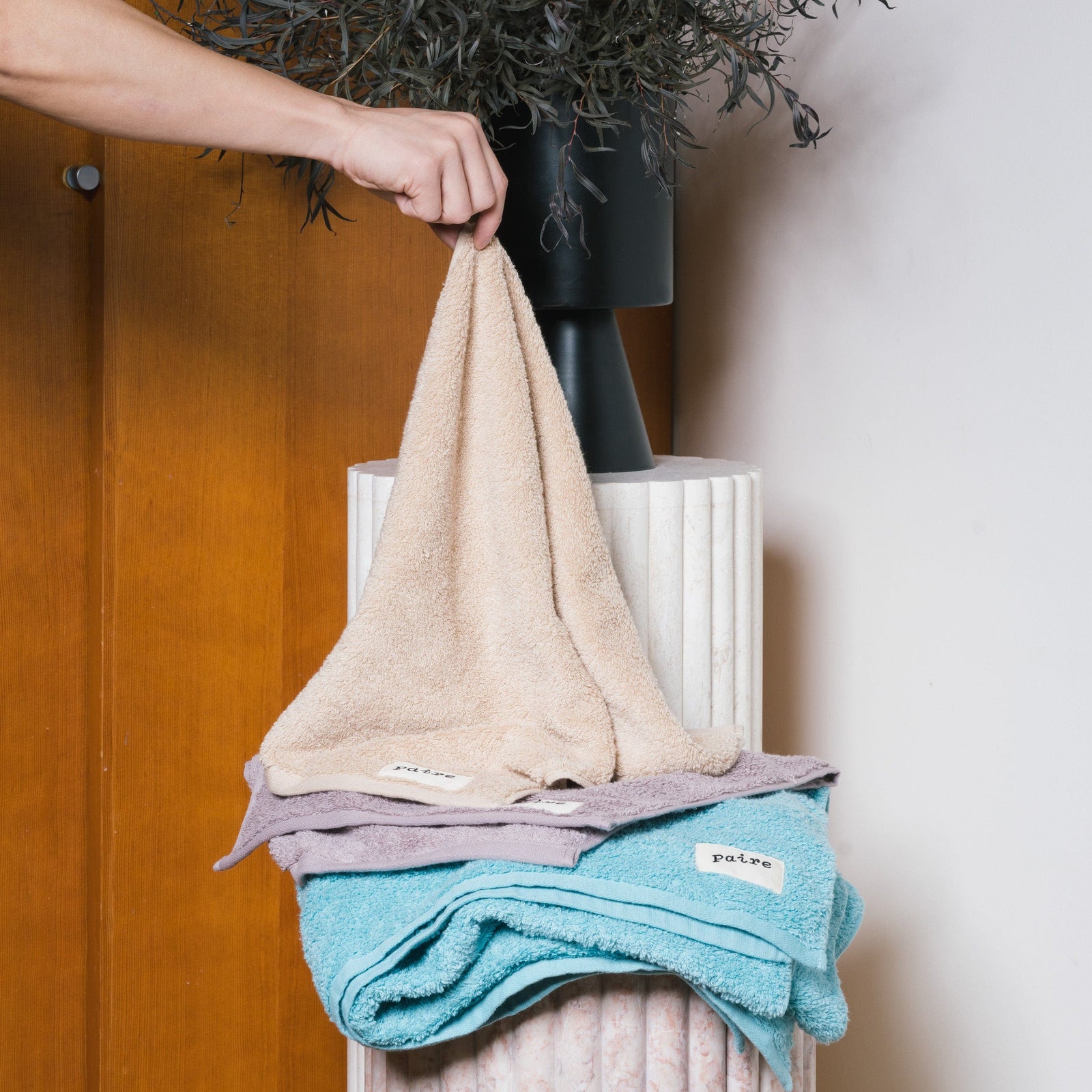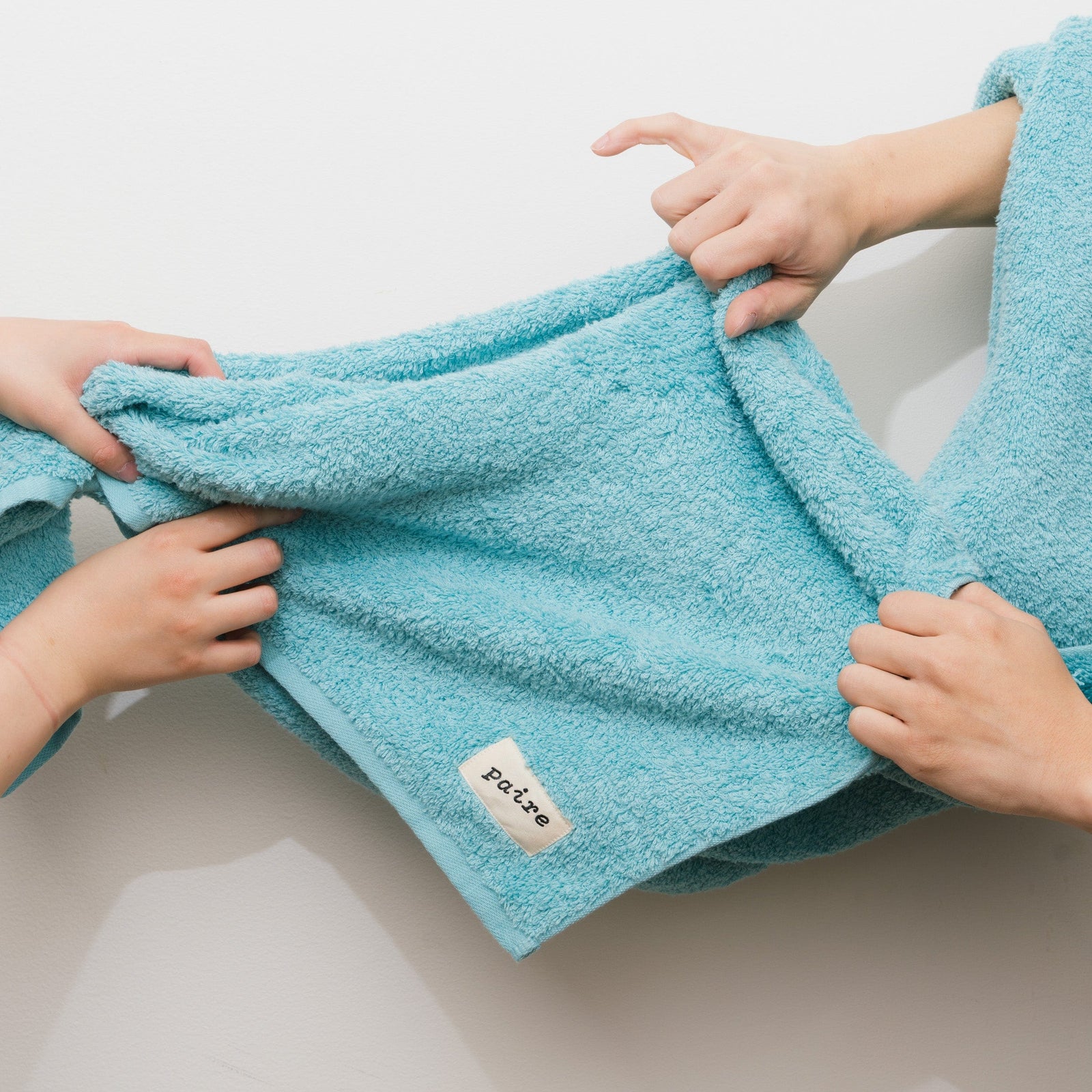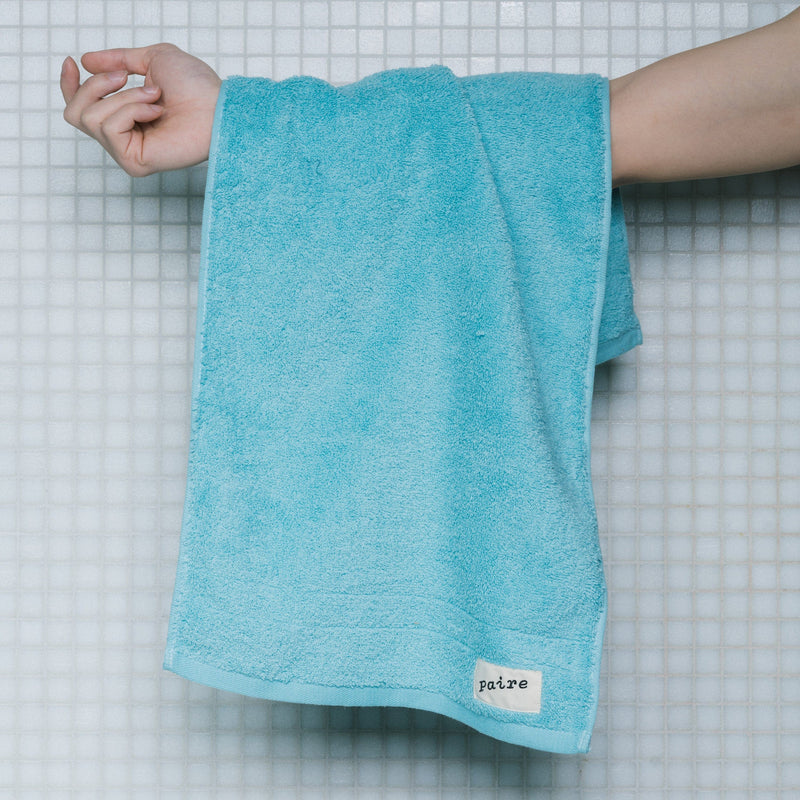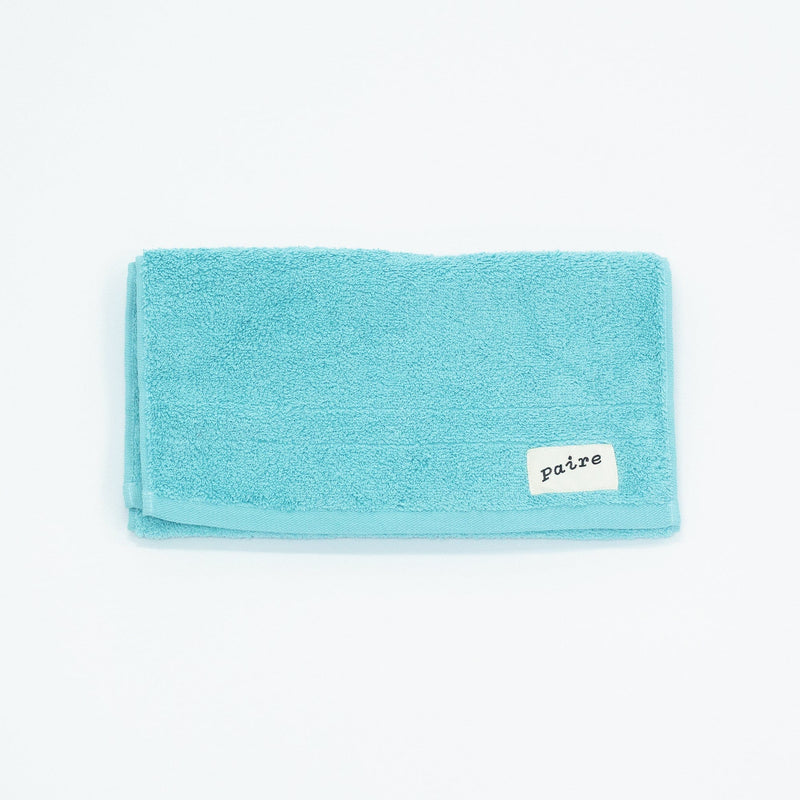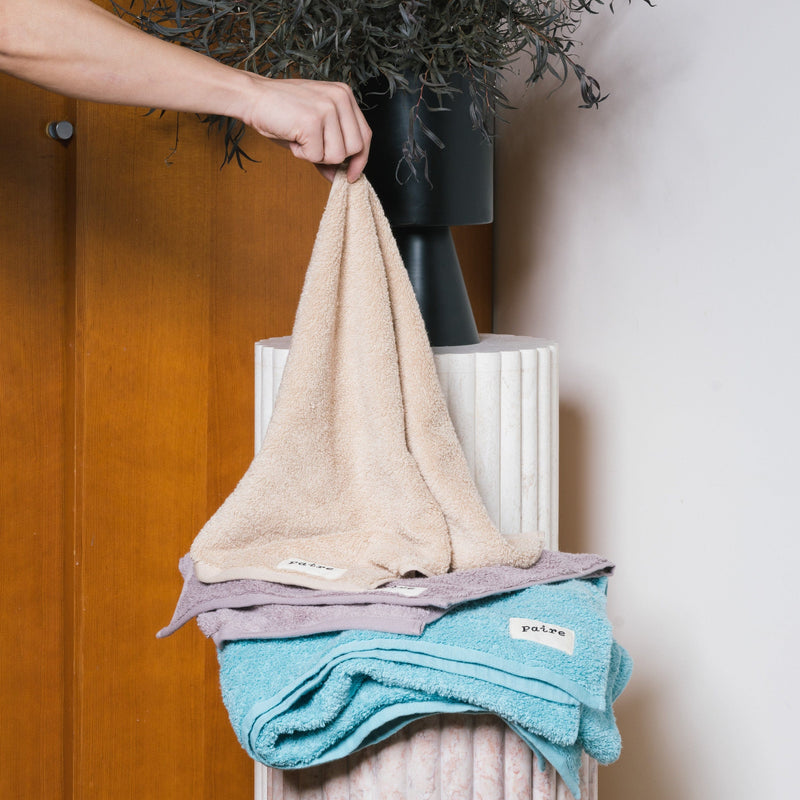 Made with Paire's patented technology, Supreme AirFibre™. Softer. Lighter. Fluffier. More absorbent. And dries 50% faster than regular towels.
Size: 34 x 76 cm.
Airfibre™ 100% organic cotton
Pay off your Paire in a few weeks by selecting 'Afterpay' at checkout.
We'll foot the bill on shipping for all orders over $100. Free express shipping for all orders over $120.
No questions asked. No shipping costs. We've all ordered things online but sometimes they just don't feel right. At Paire, if you have got the wrong size or just don't feel good, you have full 100 days to return it for a full refund.
Half the weight
Lighter than a cloud. Fluffier than one too.
Dries 2x faster
Dries you in seconds. The only thing worth leaving a hot shower for.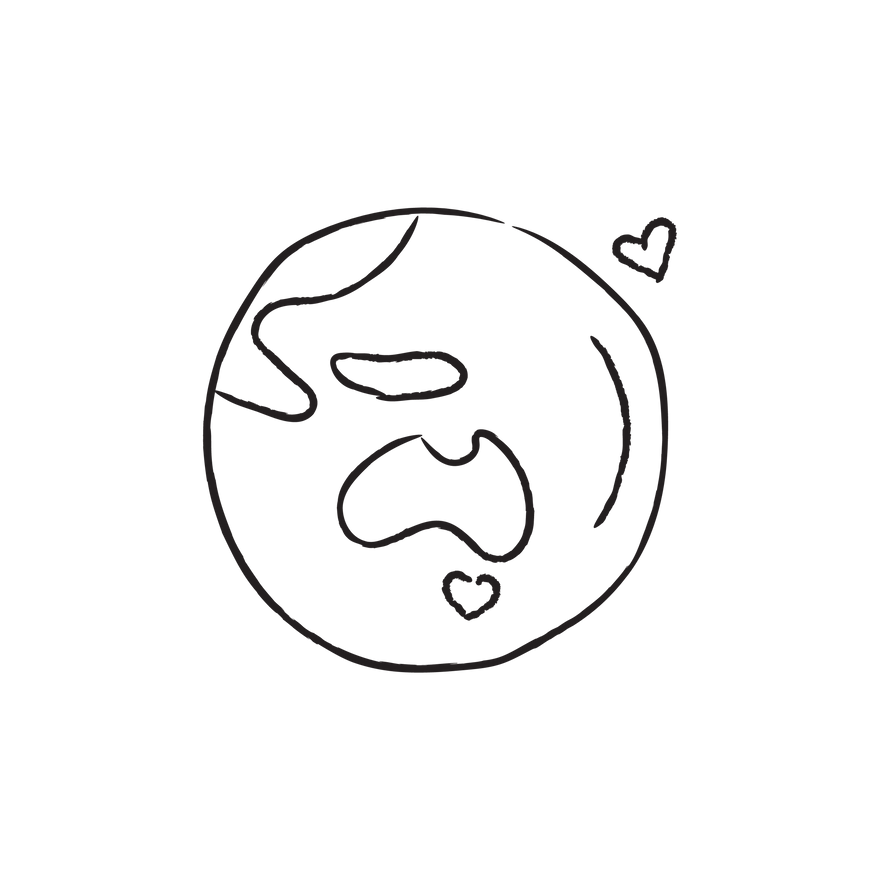 Softer over time
A towel that gets softer, not scruffier, with every wash.
This is not your ordinary towel. Made with fancy things like 100% organic materials and water-soluble threads. So you can feel things like instant comfort, reduced dampness, and optimal toastiness. 
We almost forgot the best part. Our blend is inspired by a Japanese yarn-twisting technique. Ok, cool. But what does that mean? Glad you asked. It achieves optimal airflow through the fabric. And with more airflow, they dry faster and absorb harder than regular cotton towels. No wet dogs here.

The 100% organic Supreme AirFibre™, it dries 50% faster than regular towels. In case you want a second—or third—shower today.
Blending our towels with long-staple organic cotton was a deliberate choice. The result? A towel that gets softer, not scruffier, with every wash.

Our towels aren't only three times softer than regular towels. They're also half the weight and double as absorbing. Domestic bliss.
Great 🧦 🧦
Time to write a review for my second purchase😍😍😍😍😍
I have to say l was a bit disappointed with my first purchase as I have a very sensitive skin and I guess purchased a wrong product.
I just love this socks now and can't wear anything else. My shoes don't smell 😁😁also my feet is not itchy anymore.
Will definitely recommend Paire for anyone who has super sensitive skin….
I'm just wondering to know what's the best way to wash them!!!!!, it's not easy to get rid of stains on with colour ones.
Fabulous towels!
Hand and body towels are a game changer! So soft and very 'thirsty'. Conversely very quick drying. ++recommend
Softest hand towel ever!
The Paire hand towel feels like warm air to touch and is so gentle on my skin. I don't know how they get it so soft!!
Magic
I received this towel as a free gift and OMG....sooooooooo super soft and beautiful on your skin. I will definitely be saving up to purchase some bath towels.
Hand Towel
Absolutely in love! Definitely a bathroom staple! Use it everyday