About Us
High Tech. Low Key.
Socks that don't slouch. Towels that don't scratch. Undies that don't itch. Loungewear that doesn't overheat. Because in our world, comfort comes first.
As experts in comf—nology, we're reinventing tech—omfortable. Sounds sciencey, but it's actually very simple: products that perform better, so you can feel good-er. 
It's what we get out of bed in the morning for—and go to sleep at night in.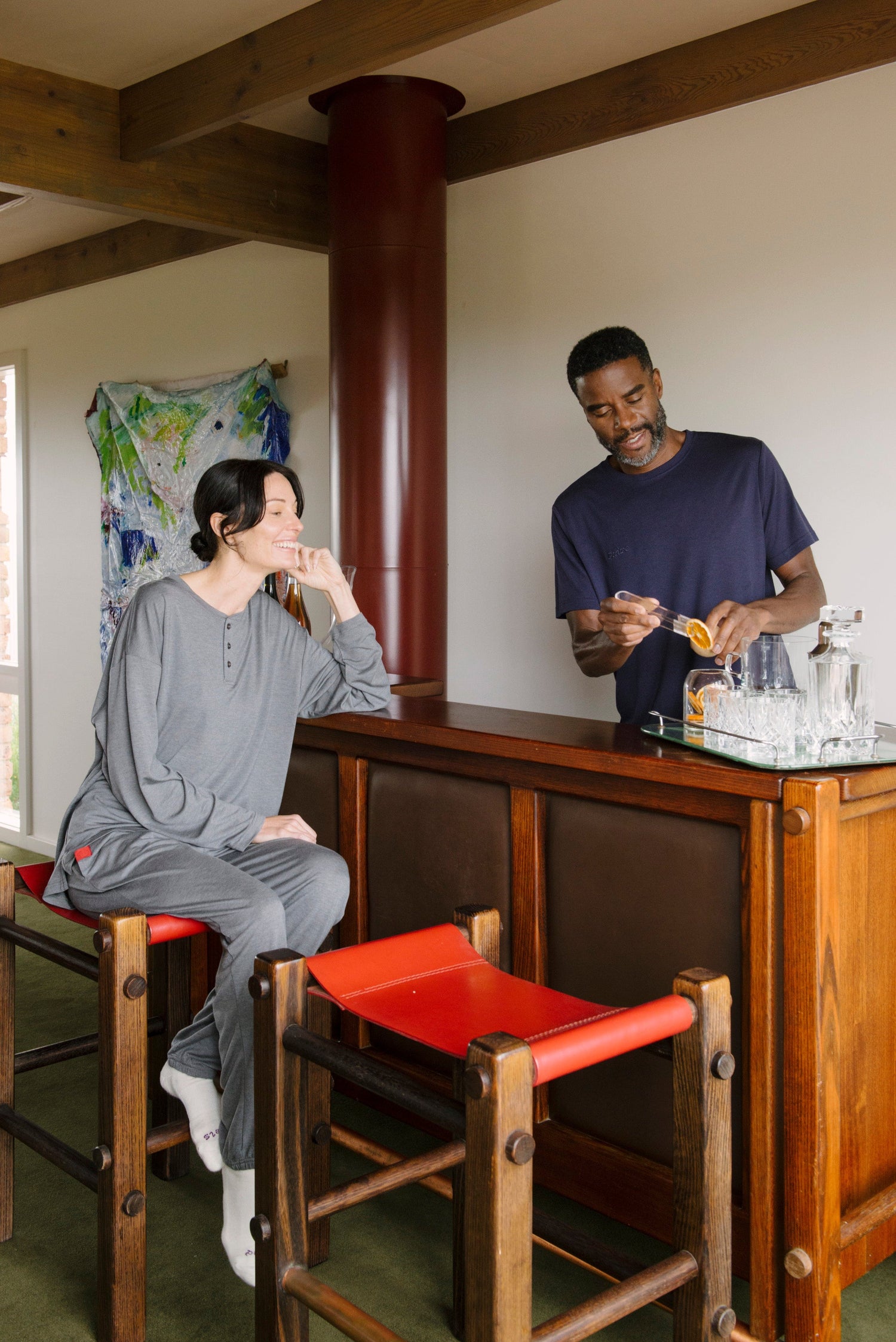 Cutting-edge technology has never felt so soft.
Moisture-wicking. Odour-absorbing. Organic-combed. Which might mean nothing to you, but means everything to your skin—and the person sitting next to you at the dinner table. 
Our signature, sustainable blends—CoolBlend™, BreezeBlend™, NudeTech™—keep you warm when it's cold, cool when it's hot, and free from embarrassing sweat patches on first dates. Feels.
We're on a mission to make the world feel good. Like watching Michelle Yeoh win an Oscar.
Our story is a touching one — literally.
Co-founders Rex and Nathan have been friends for over 15 years. After scratching their heads — and their skin — for nearly as long, they realised they needed to be the ones to make a change in the textile space. 
Rex brought his expertise in fabric technology, while Nathan showed up with his passion for sustainability, and together they set out to create the world's most comfortable and sustainable brand — stuff that feels good for the planet, but also feels good to spend all week wearing. 
4 years, 24 products, 5 patented materials, and thousands of paires of sold-out socks later, they're still in total control behind the seams at Paire. Developing, designing, and doing everything from scratch, since day one. Minus the scratch.
Read more about our materials →
We've got skin in the game.
Skin is our biggest organ. But we won't bore you with the details. That's what your doctor is for. 
What we can tell you is that everything we make is designed with skin in mind. Sweaty skin. Dry skin. Chafe-prone skin. Your skin. Whether it's setting foot on a 3-day hike, or equally as ambitious, a Netflix marathon. 
Everything we make, we feel comfortable wearing ourselves. So you can feel good embarking on whatever your day throws at you—or whatever your skin has scheduled. 
You've now entered a blister-free, slouch-proof, scratch-less zone. Time to get comfy.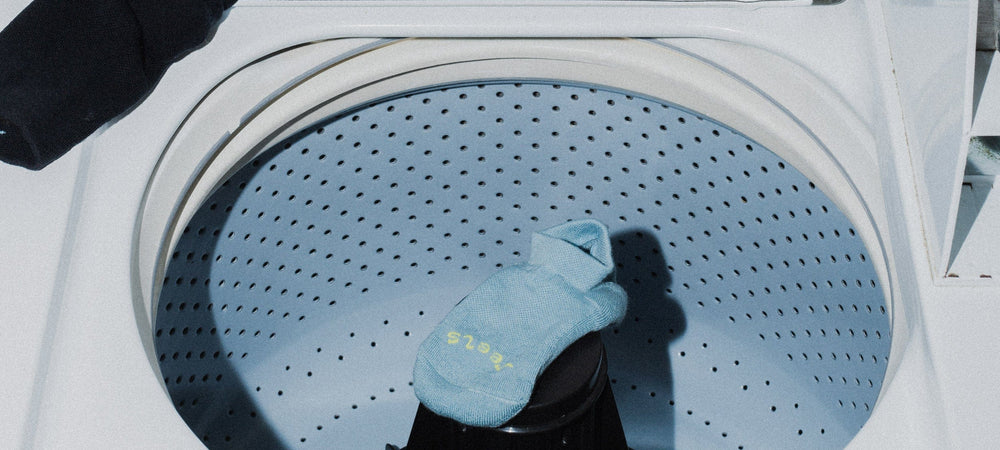 Step 01
Turn them inside out.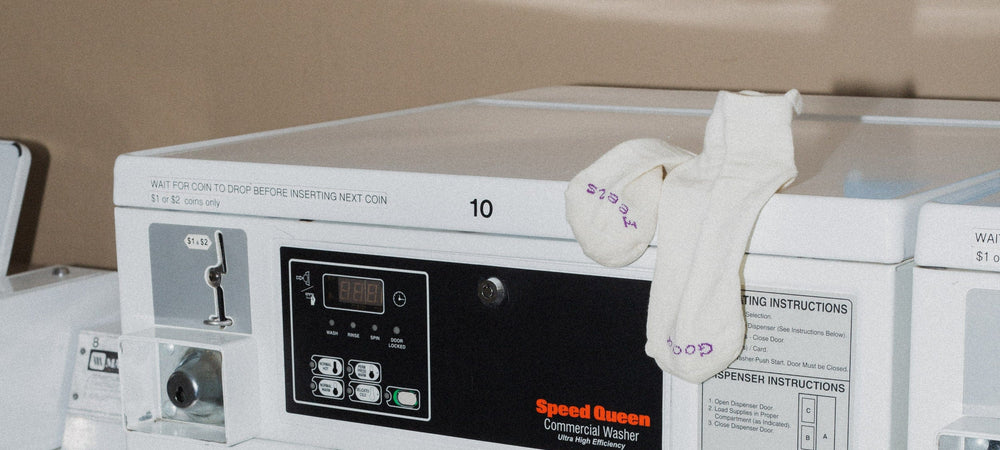 Step 02
Machine wash is fine. Use the wool or gentle cycle and keep the water cool or warm at best. Sheep don't like hot water, so the wool may shrink if the water is steaming.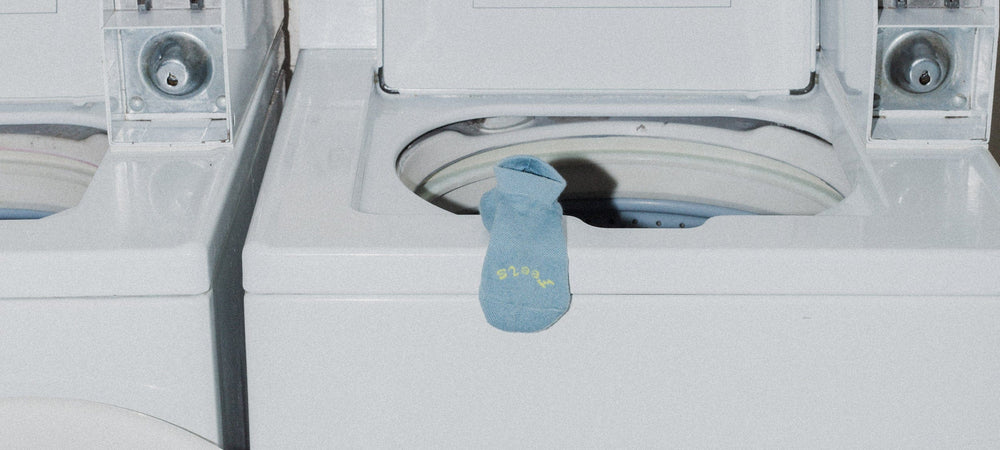 Step 03
If you must use soap, keep it mild. No bleach. No fabric softener. Both will reduce your sock's ability to manage moisture and your body temperature.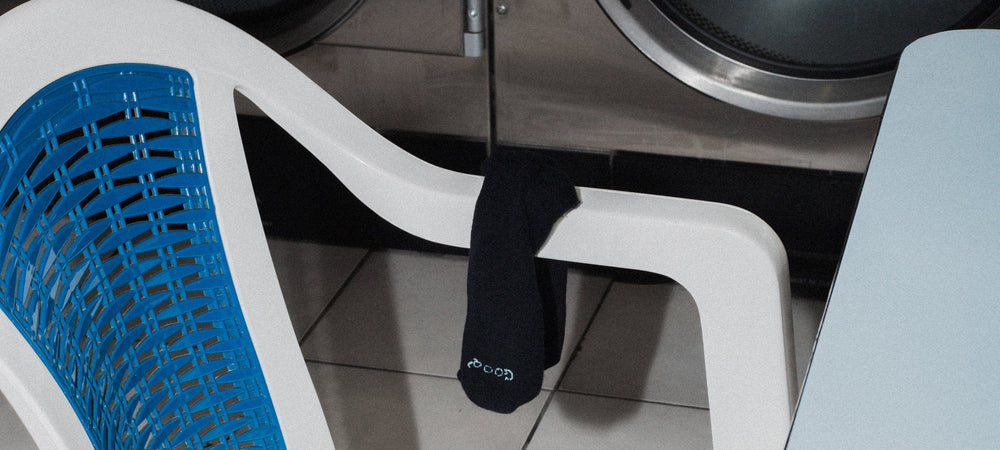 Step 04
You can tumble dry on a low setting, but we recommend air-drying. It's better for your Paire and the place we call home.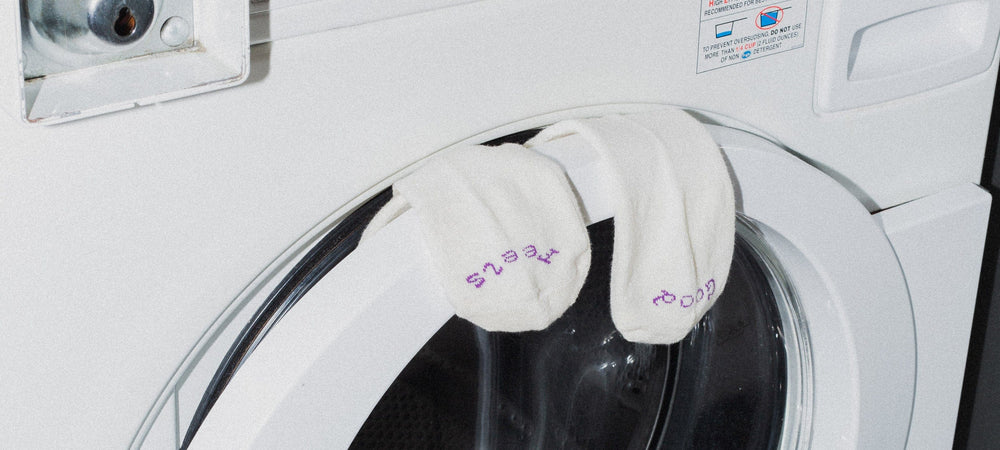 Step 05
Lastly, pilling is natural with delicate fibres like Merino wool. In fact, it's the sign of an intricately woven, quality product.
Care Instructions
Help your Paires live on
Keep those good feels going by caring for your Paires the same way they've cared for you. Or your skin, at least.
Let customers speak for us