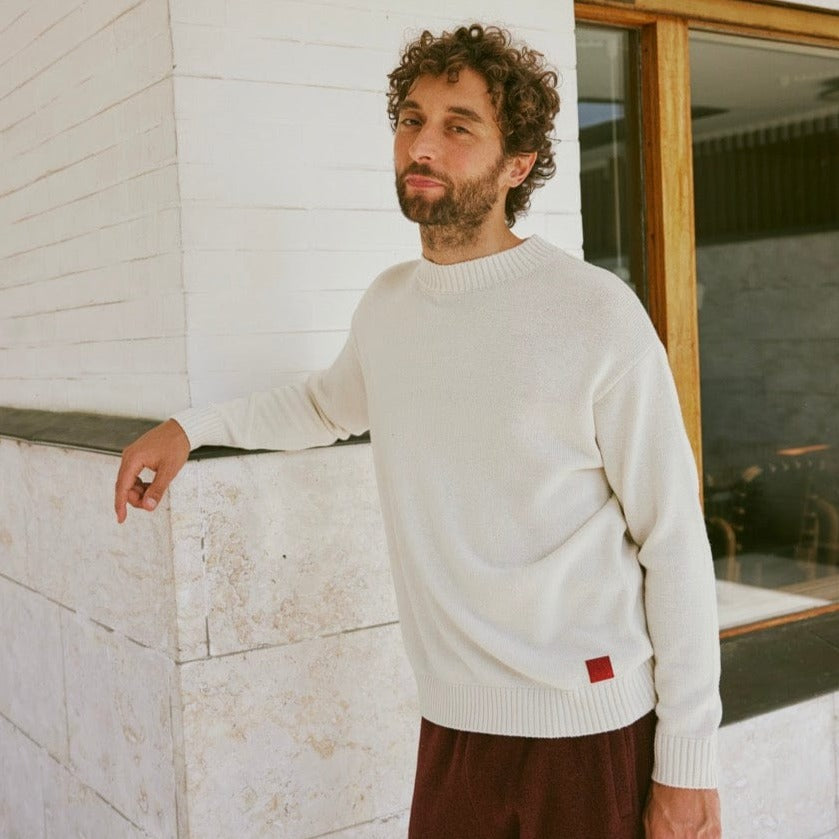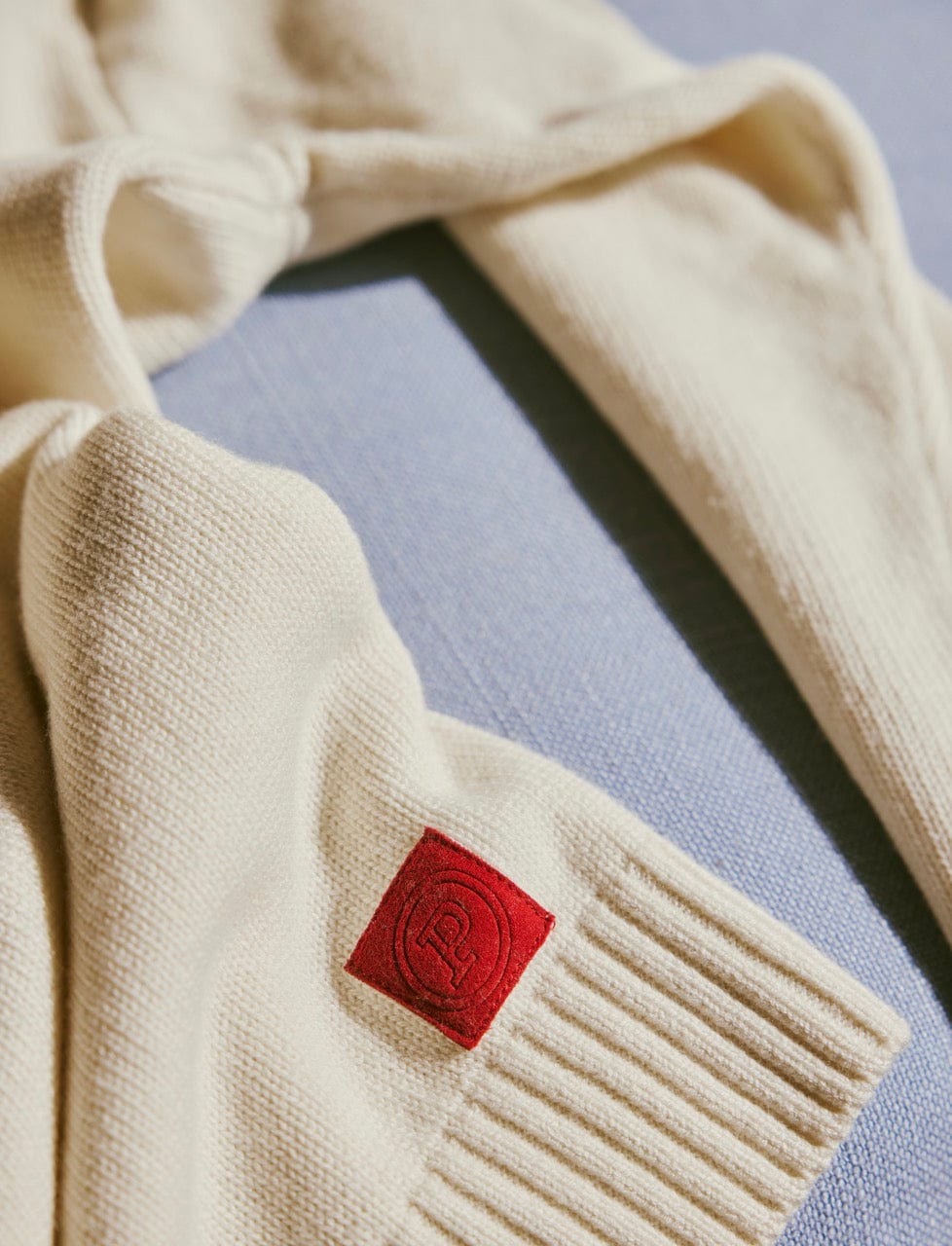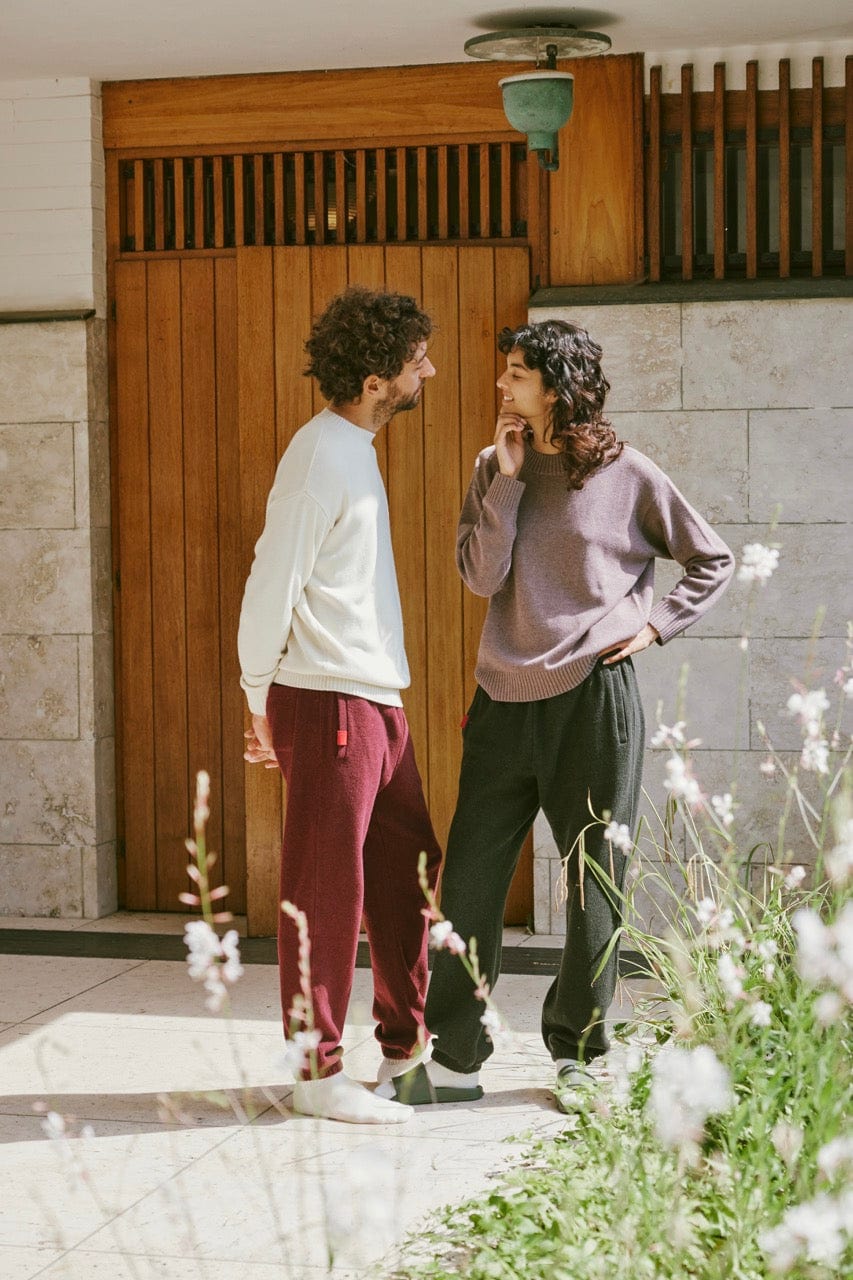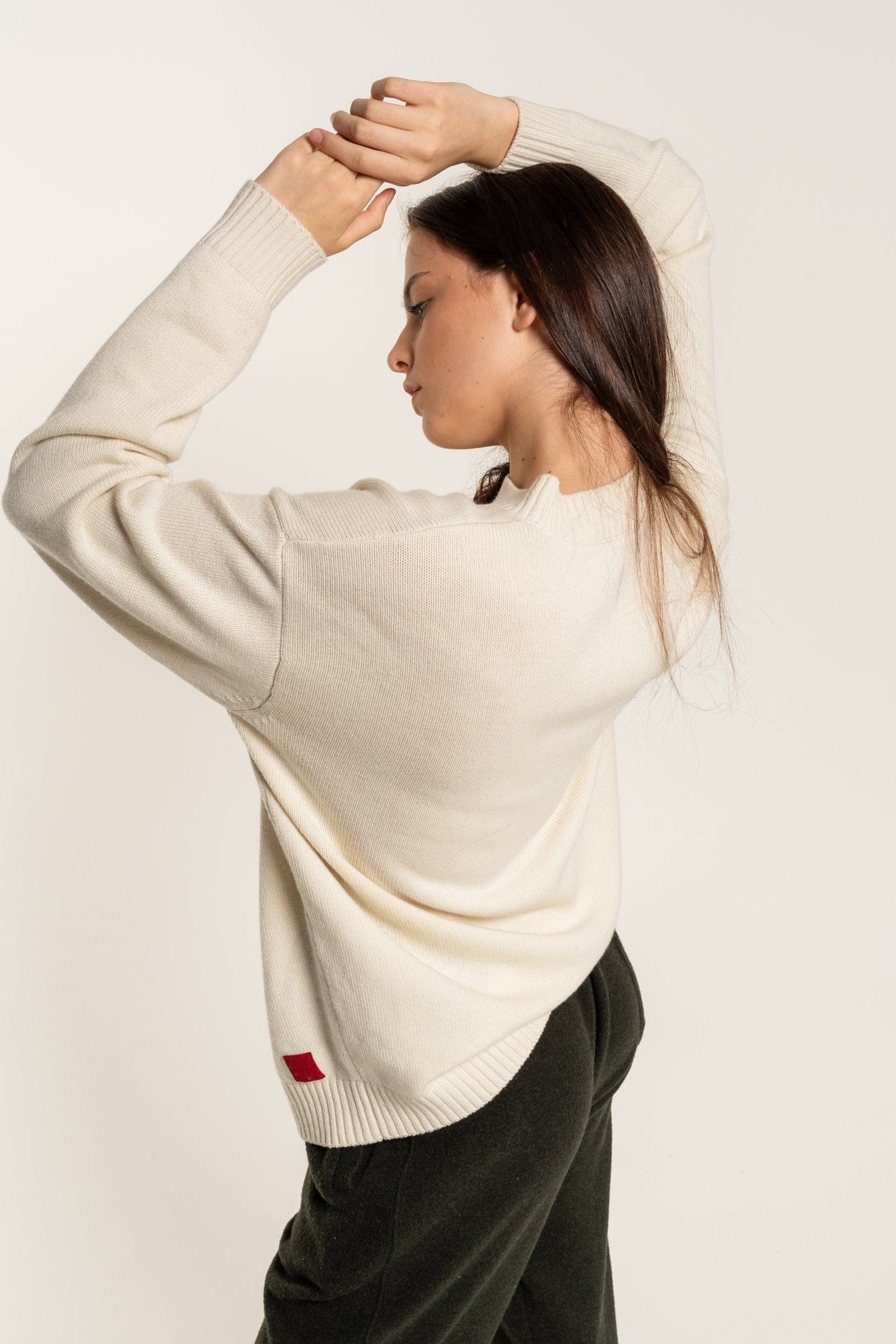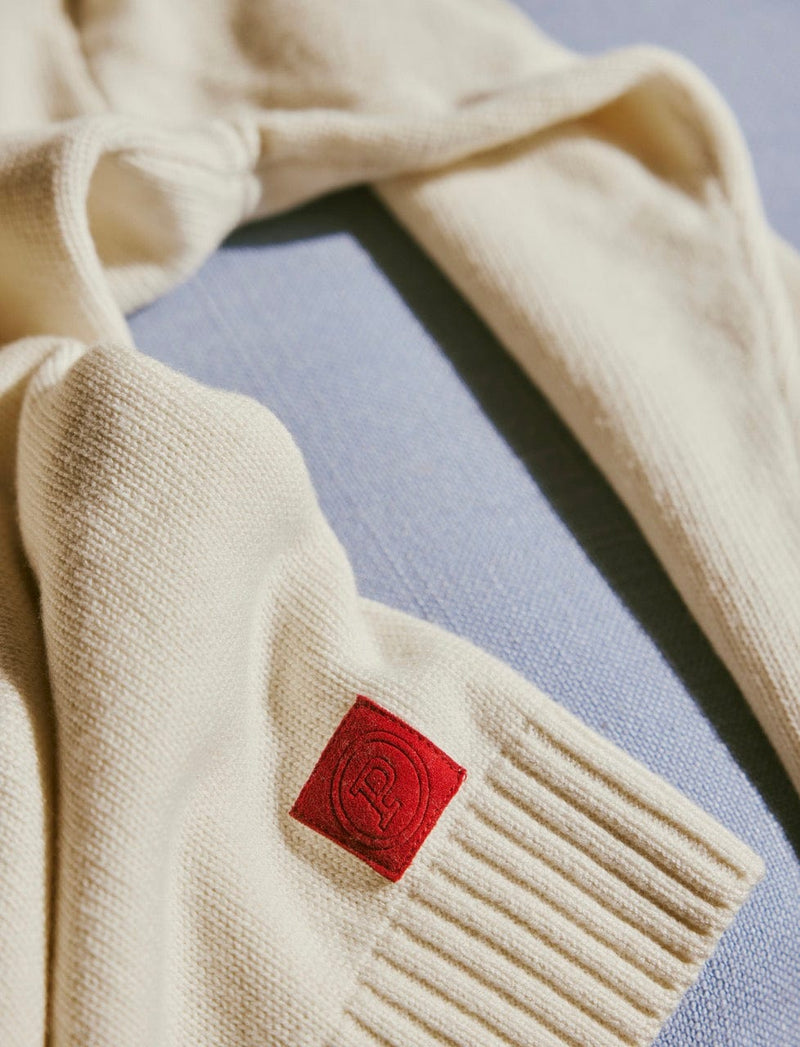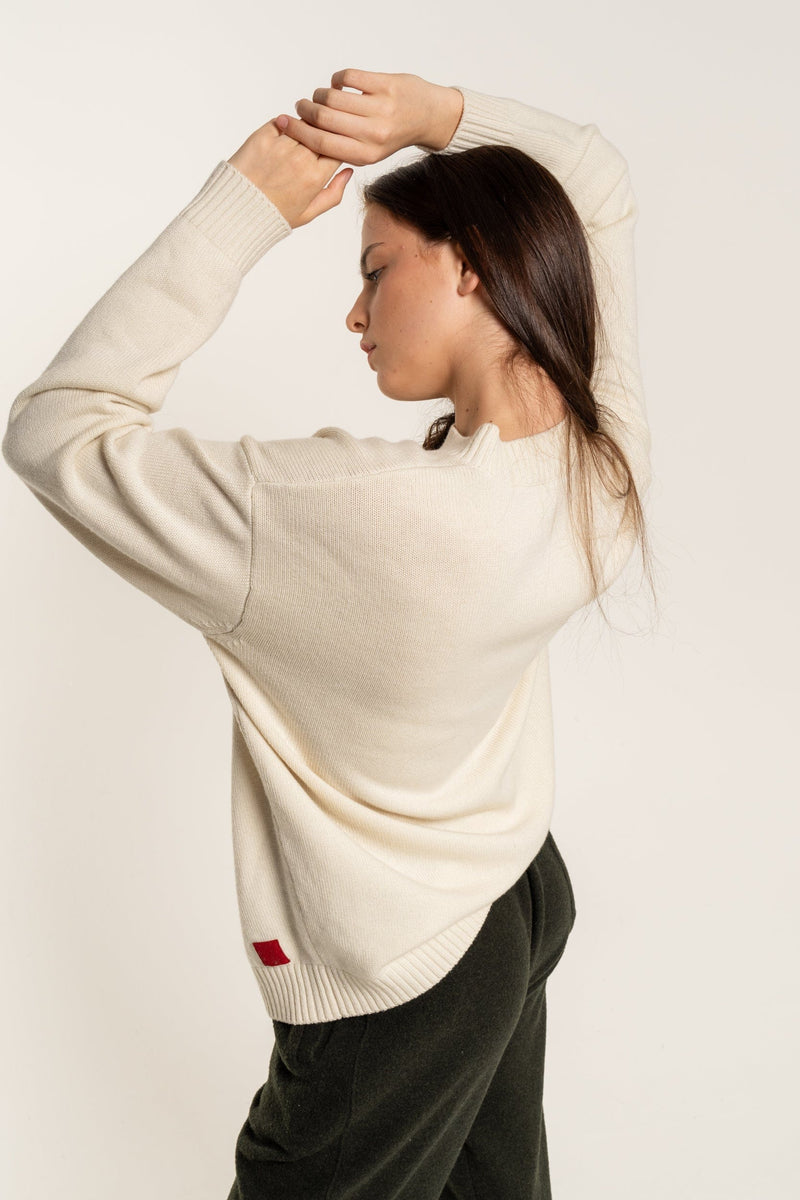 "It feels so silky, warm and premium. Love this material."
- Aileen L.
A unisex sweater made from Paire's SilKnit™. A blend of silk and Aussie Merino wool. Keeps you warm, without irritating your skin.
100% SilKnit™ (75% Merino Wool, 25% Silk)
Pay off your Paire in a few weeks by selecting 'Afterpay' at checkout.
We'll foot the bill on shipping for all orders over $100. Free express shipping for all orders over $120.
No questions asked. No shipping costs. We've all ordered things online but sometimes they just don't feel right. At Paire, if you have got the wrong size or just don't feel good, you have full 100 days to return it for a full refund.
No more scratching
Soft like sliding into a bowl of melted butter.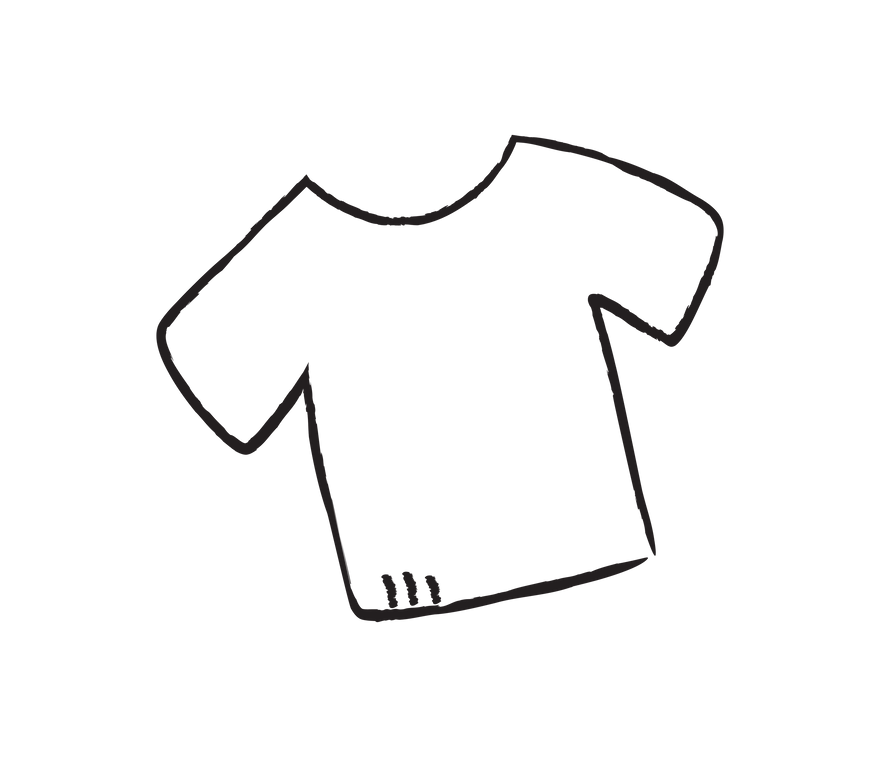 No more wrinkles
Wrinkle-proof even if scrunched up on your bedroom floor.
Never sweaty
Fends off day—and night—sweats.
This is not your ordinary sweater. Made with fancy things like temperature-regulating Aussie Merino Wool. So you can feel things like cool in summer, warm in winter, and comfortable all year long.
Our SilKnit™ has all the warmth of wool, minus the irritation. Not that we're comparing.

The temperature-regulating Aussie Merino Wool keeps you sweat-free and stink-free. You know. Just in case of days warmer than 22 degrees.
Unlike your other wool sweaters that scratches your skin. We've picked the highest grade of mulberry silk to be blended with Aussie Merino wool, so it feels as silky as your skin.
How it fits:
True to size
Supreme comfort
My new silkKnit sweater is about to get a holiday workout overseas. Too hot for it in Queensland at the moment, but it feels amazing and I'm looking forward to some cooler weather to wear it.
Amazing sweater. Stylish and comfortable. So form and function satisfied.
How it fits:
True to size
Super stylish
Jumper feels wonderful, great fit and can be worn either as a casual outfit or dressed up. Very happy 😊
How it fits:
True to size
Glorious.
This jumper is gorgeously soft and so, so warm. Extremely comfortable and very stylish. The colour is amazing. I love it to absolute pieces, it's my favourite thing ever.
How it fits:
True to size